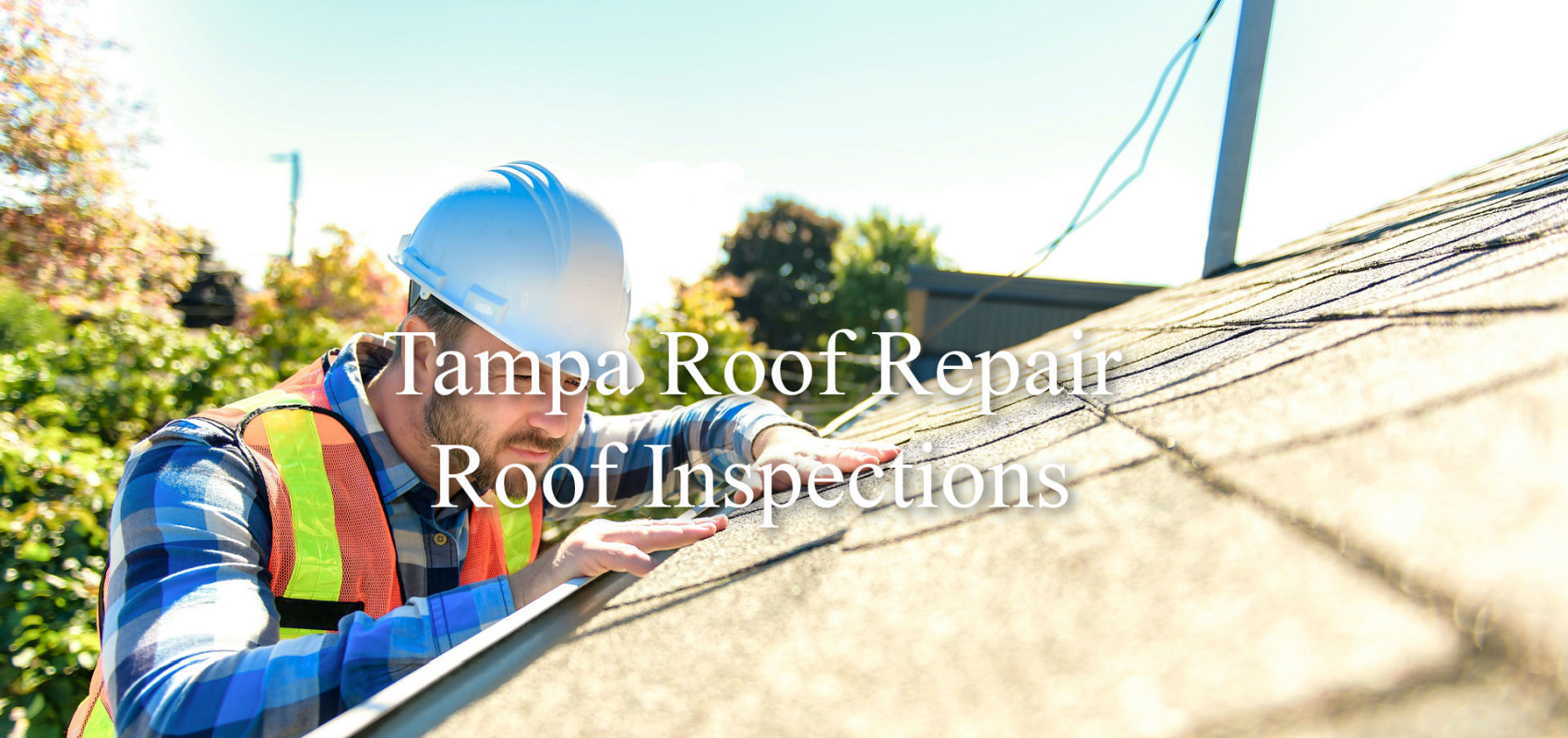 Why Hire a Roof Inspector?
Our roof inspection crews are fully licensed, insured and equipped with the most innovative equipment and tools. On top of this, we also ensure that our crew members receive training in the most recent inspection practices. Factor in our competitive rates, flexible payment options and approach to customer service means we should be the very first number you call to get a residential roof review service!
At Tampa Roof Repair, we know that there is a lot more to roof maintenance than the inspection. It's for this reason that our standard reviews include a close evaluation of your home's chimney, gutters, vent-pipes, flashing, ventilation, downspouts, and drainage.
In addition to that, we ensure that after an element of harm was found, we will ensure that the high quality repair work that we execute is integrated into the rest of your roof system. This ensures that the layer of the protection of your home is not compromised or mended in an amateur or unsightly fashion.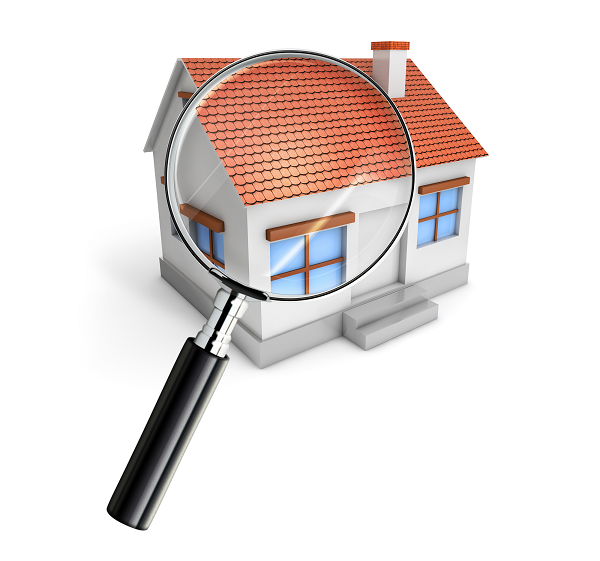 Tampa Florida Roofing Repair Company Will Help You With:
Meeting state energy codes requirements for your roof. Our team at Tampa Florida Roof Repair will work from sun up to sun down to make sure that you pass the state energy code requirement. We will provide you with instant information of any changes that need to be made to meet the state's energy code requirements.
Roofing plan for your building/home. Are you stuck on which roofing materials will be right for you and your roofing system? Tampa Roof Repair's team of inspectors will provide you with all the information you need to make the best sound decision on your roof.
Insurance. Some contractors will operate with no insurance to cover any accidents that may occur. Be sure you choose Tampa Roof Repair, where you can request our contractor liability insurance, we want you to build a trusting relationship with us as our client.
Determine if a new roof can be installed over the existing roof. In the state of Florida you can install one additional roof to your already existing roof layer. Florida State building codes restrict and do not allow the installation of a third roof layer due to overweight loads to an existing building. Here at Tampa Roof Repair, we do not recommend additional roofing layers because additional roof laying adds weight and reduces the existing roof's ability to breathe, reducing the life expectancy, and costing you tons of money in the future.
Roofing manufacturer. Our team will make sure to pick out the best materials for your building and choose affordable material to save you money and to stay within your budget.
Extend the life of your roof. Our team of professional roof inspectors have numerous years of experience in repairing and maintaining residential and commercial roofs. We strive to maximize the life of your roof for many, many years. In the long run, you'll be saving thousands of dollars in your pocket.