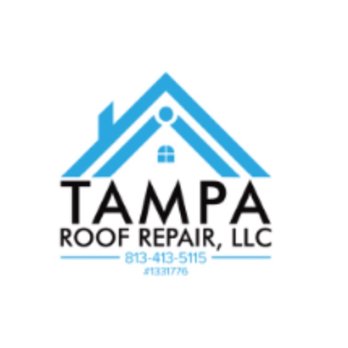 About Us:
Tampa Roof Repair is a locally owned roofing company specializing in providing residential and commercial roofing services across Tampa Bay and the surrounding areas. Our company is currently the number one roof repair company in all of Hillsborough County. We advise to only work with a licensed roofing expert, we have you covered. #CCC1331776
Tampa Roof Repair has grown to become the greatest customer service oriented company in Tampa, Florida. We have a strong foundation of loyalty and devotion towards our customers. Our honesty policy has allowed us to become the most respectable company, providing our clients with a fair and open quote for your roofing needs. Our mission is to make sure our clients view us as more than a regular roofing contractor company, but as a unique partner who provides a service you will not forget.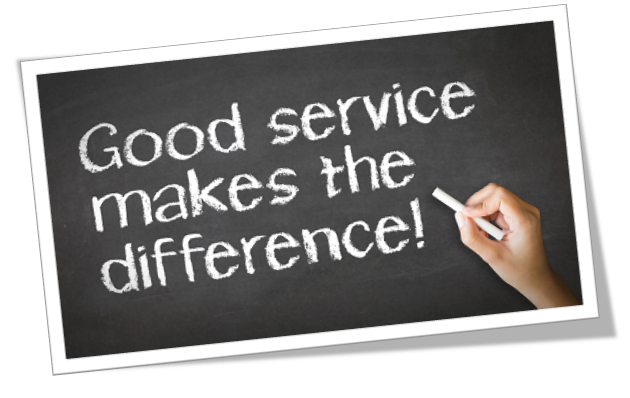 Experience Makes A Difference When Results Count Most
Tampa Roof Repair understands that a roof replacement or repair can cause stress to you and your family. That is the reason why we work so hard to offer the best customer service in Tampa, Florida. Our roofers will come out to your property to determine if your roof is in need of some work and we will provide you with an honest estimate. All of our work is completed in a timely manner and we take extra care of all your roof repairing needs, and that includes assisting you with paperwork and your warranty.