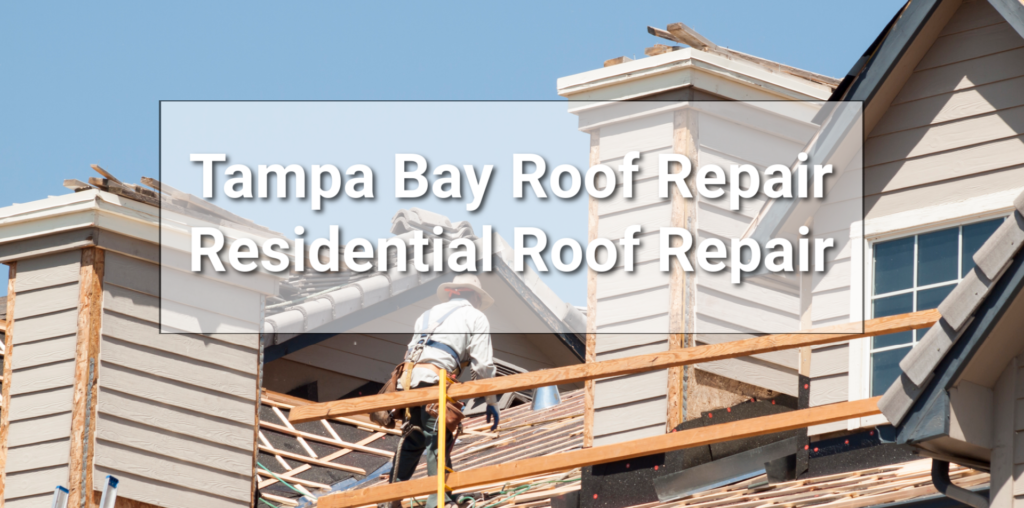 We pride ourselves on the quality of our work and the customer satisfaction that we achieve. At Tampa Roof Repair, we have decades of experience in residential roofing services, including:
Installation
Replacement
Restoration
Our workers and estimators will take a full assessment of your roof and provide you with advice, pricing, and pictures. From there we can give you a fair assessment of whether you're in need of a roof repair or if you need an entire roof replacement.
Tampa Roof Repair can assist with the insurance process of your roof replacement / repair as well, we work with many different insurance companies daily and are confident that we can have your home protected in no time.
Call 813-413-5115 To Schedule A Quote Today!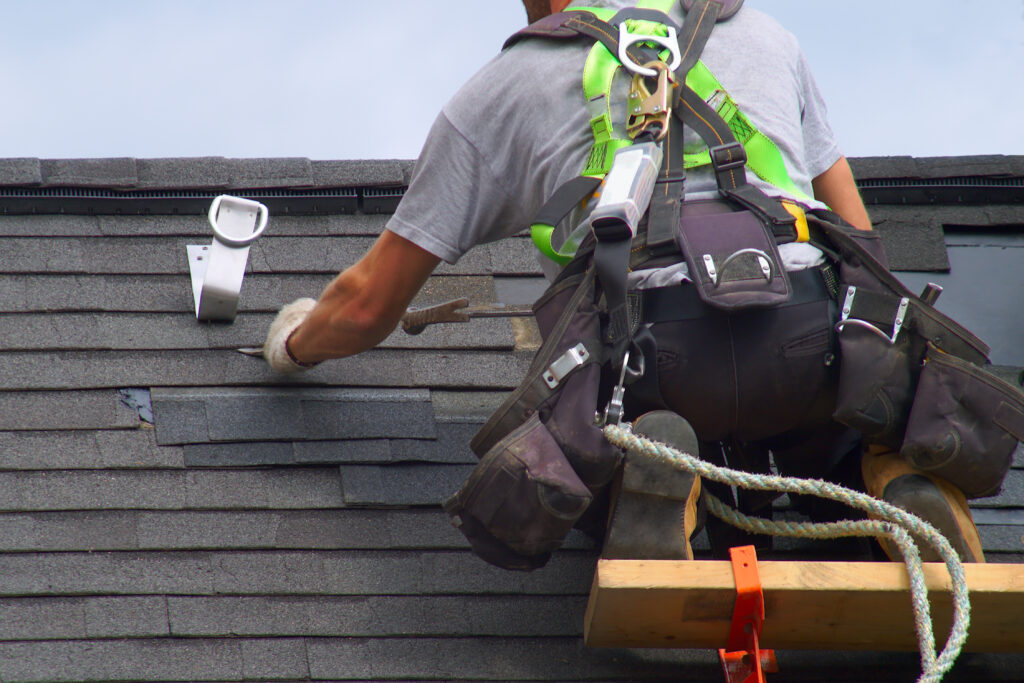 If you're in need of immediate roof repair, please fill out the form to the right and give us a call. We have contractors throughout the Tampa Bay and Brandon area ready to work and willing to come out to fix your roof instantly!
Do not let your roof continue to keep you up at night. Call Tampa Roof Repair, the most reliable roof repair specialist near you. We are the residential roofing experts!