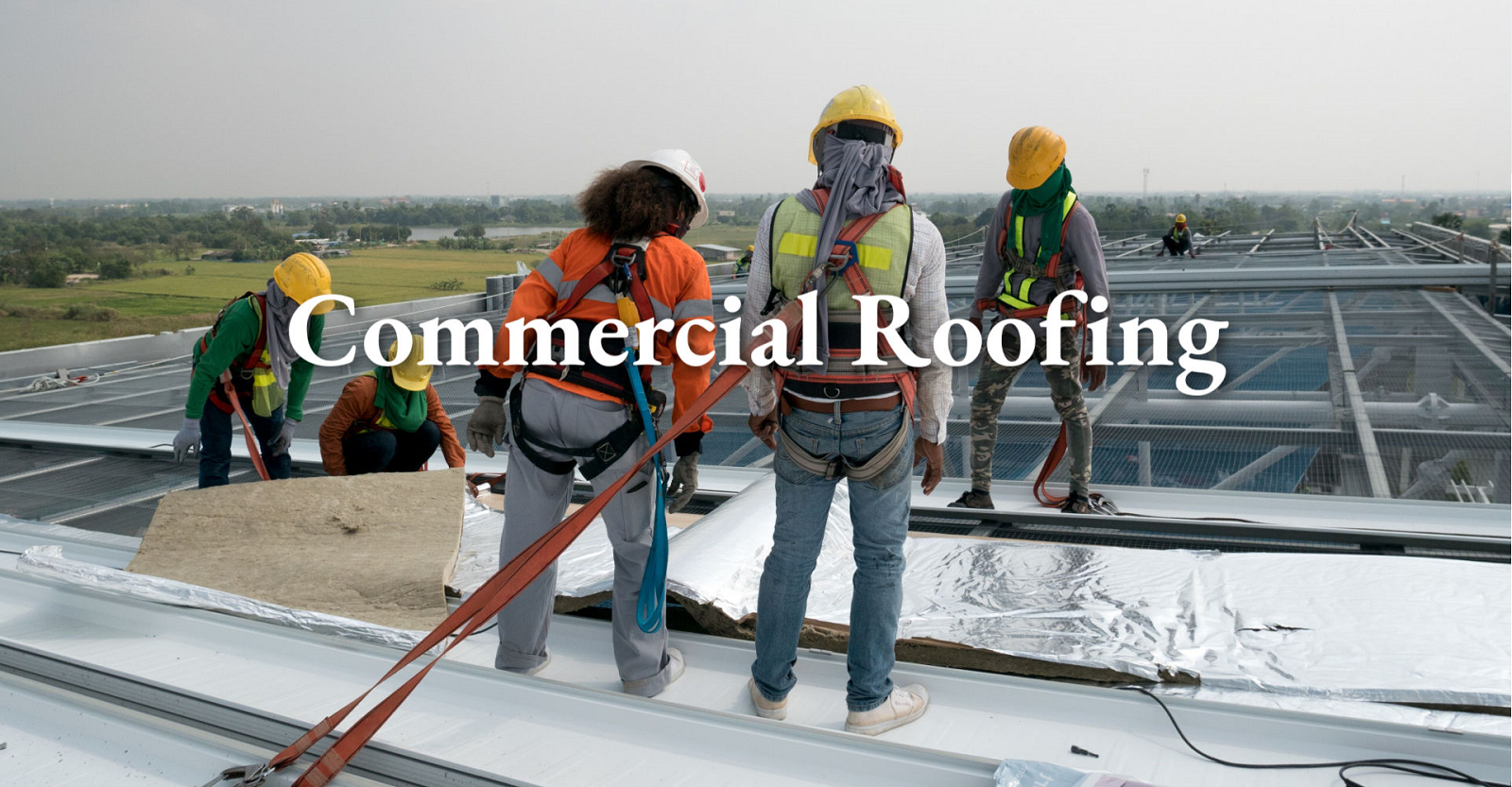 Tampa Roof Repair is a dedicated commercial roofing contractor. Our highly trained technicians will inspect and repair your roof quickly and efficiently. We have extensive experience with any type of commercial roofing repairs, including flat roofs, tile roofs, metal roofs or shingle roofs. Our job includes an extensive inspection of all problems to determine what repairs are needed and their cost.
Common Commercial Roofing Repairs:
A common commercial roofing repair are roofing leaks. Our roofing experts are highly skilled in investigating the origin of the leak as well as provide the most efficient commercial roof repair option as well as maintain your warranty. Because we understand the importance and value of your business, we work diligently to accommodate your schedule and make any commercial roof repairs in a timely manner so that your business isn't interrupted.
Do You Need Roof Repairs? Here Are Signs You Should Be Looking For:
Punctures, cracks and tears – this type of damage can occur with your roofs age, stuctural or storm damage and even with product defects.
Open Seams – open seams dont have mean disaster. If they are caught in time a simple roof repair will restore your roof without the expense of a whole roof replacement.
Ponding Water – unwanted pooling of water on a  roof can cause serious structural and roof damage.
Clogged Drains – this can be casued by obstructions within the drains that can cause pooling and roof leaks.
Declining Caulk & More 
We Only Use Quailty Products!
At Tampa Roof Repair, we pride ourselves on using only the highest quality materials to ensure your commercial roof is durable, long-lasting, and able to withstand the harsh Florida weather. Whether you need a simple repair or a complete roof replacement, we've got you covered. We offer a wide range of roofing services to meet your specific needs and budget.
Plus, with our commitment to exceptional customer service, you can trust that we'll be there for you every step of the way. From the initial consultation to the final inspection, we'll work closely with you to ensure your complete satisfaction.
Don't wait until it's too late. Contact us today to schedule your free consultation and experience the difference that top-quality roofing materials and expert installation can make for your commercial property.
 Call Today To Recieve An Estimate (813) 513-5115